photographers / Beyond Light Workshop
16, 17 Y 18 March 2020 / Bogotá
WORKSHOP IN COLOMBIA IN UNICO 2020 / LIMITED SPACES
location: to announce
With such a wide range of workshops and workshops for photographers "Beyond Light" is my conclusion from what you would expect from a workshop for social photographers. My search beyond the technical, the recipes, magical formulas; I intend to set foot on earth and my students understand the reality of the business of wedding photography and portraiture today.
It is training that seeks to leave more questions than answers, more concerns than solutions, that search and results will come from what they learned in the workshop. Aimed at those wedding photographers that want to grow among many topics, evolve, inspiration have no limits, think big, better people to become better photographers, eat the world by stunning photographs and being consistent at the time that crosses industry.
In summary, a conversation among friends surrounded with the best vibes talking about what more we love. I am convinced that a photographer is formed with dedication, study and especially perseverance and not in an afternoon in a workshop trying to copy the style and techniques of a dedicated photographer.
My proposal is simple, create habits that will improve key aspects of your business, your photo and your way to build images for business from them.
I will take so has been my experience and personal research in these years of career and ongoing training, This has led me to have a company that has been sustained and consolidated in a market increasingly competitive and unequal.
The workshop also built with their contributions and active participation, you who will be forced to find answers guided by the tutor, It is not a master class, It is a judging panel, criticism and suggestions where we all learn from experiences, mistakes and successes of all.
¡We LEARN ALL SHARING!
Agenda / Temario
This is the initial agenda but must be list @ to 3 days of hard work and lots of information, the workshop is very flexible so there is never one like, some themes are extended or lengthened so that there may be changes on the fly, Punctuality is essential, We do not recommend scheduling flights the same day of the workshop to avoid losing parts of the agenda.
Meet and Greet in "da' house" I invite them to my house, have an afternoon to meet, share experiences, icebreakers and drink beer.
We will review portfolio, websites and review of specific questions about their work informally and openly.
Day 2 – Foundation and basics
• Foundation + My principles / Position your work
• ToolBox: Tools for building creative images.
• Modifiers, Flash, Work scenarios and practical solutions.
• Shooting Christian
• Closing the first day
Day 3 – Shooting, workflow and presentations
• Students work session
• Workflow and postproduction
• Business and sales
• Selection and postproduction work team
• Presentation of the work team
• Questions, feedback and closing of the workshop
Send the following information to the mail[email protected], After submitting the information will be reviewed, once approved will send the payment order for the payment of the quota.
AFFAIR: Taller 2020 - Bogota
Send the following information:
• Full name
• Your company name or company name as a photographer
• Where she lives
• Contact email
• Cell phone + Landline
• Link personal profile Facebook
• Link Facebook profile page
• Link Instagram
• Link website or page where you can review your portfolio
• Years working in photography
portfolio with 20 Wedding photos of the same (includes photos all day, from enlistment, ceremony, couple and family portraits, details, fiesta, etc.) (Send bywww.wetransfer.com to the mail[email protected])
Investment:
$1'900.000 pesos (COP) / (USD 620) 2 dues
$2'000.000 pesos (COP) / (USD 650) 3 dues
It includes: 3 day workshop, location, snacks, café, Water, gifts from sponsors, transfer of the first day to the "meet and greet" and welcome food.
---
Way to pay: 50% to separate quota (NOT refundable value). Balance 2 months before the workshop. To validate the separation of its quota transaction must send photo to mail[email protected] with personal data.
---
Consignment / transfer Bancolombia (transfers / national provision added $15.000 Banking Committee pesos):
Christian Cardona Perdomo
Bancolombia Savings Account # 20495782534
---
PayPal(add to the value of each payment service commission 4.5%), account: [email protected]
does not include: lodging, transfers to the workshop, feeding.

Alumni testimonials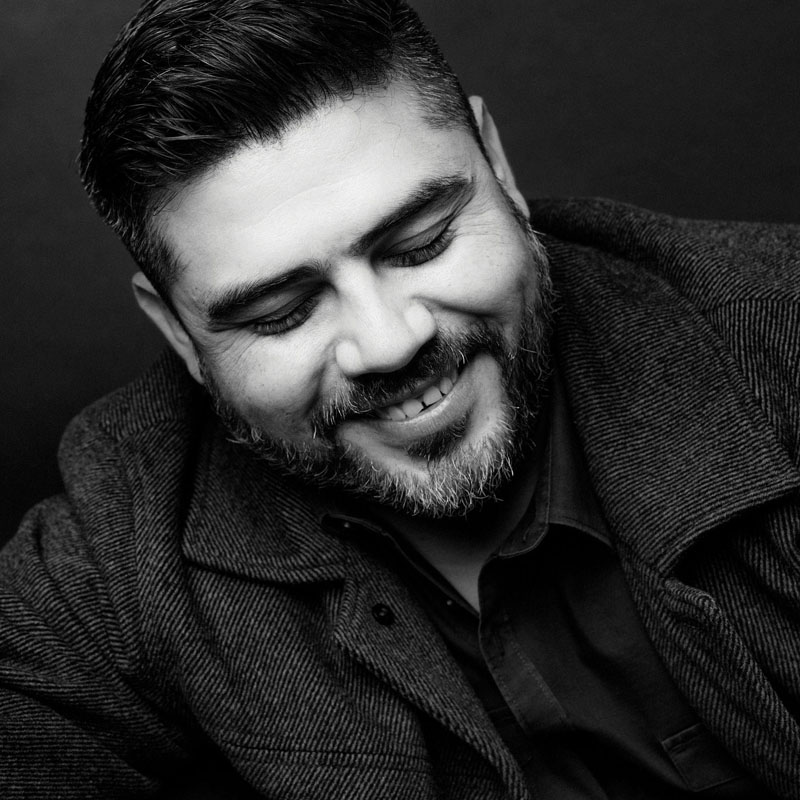 Jorge Romero
Guadalajara Mexico
"A workshop comes with high expectations for who he is Cardona and your business as a photographer, I think it is of the few in the middle that has really formed a business as such and takes everything to another level and I do not mean your photo (so also) if not handled as firm as that of photography. I have been a lifelong flasher, I wanted to develop my work including new tools, and I think it was the perfect workshop for this evolution in my work, because I opened a new panorama that can help me in difficult situations that arise during a wedding day or session. Cardona leaves you all the information as it is of anything is not, It is not of those who keep their secrets and do not say them in a workshop, It is very good as an instructor and he understands everything it has to explain things easily. I recommend to the 100% the workshop you're not going to regret ".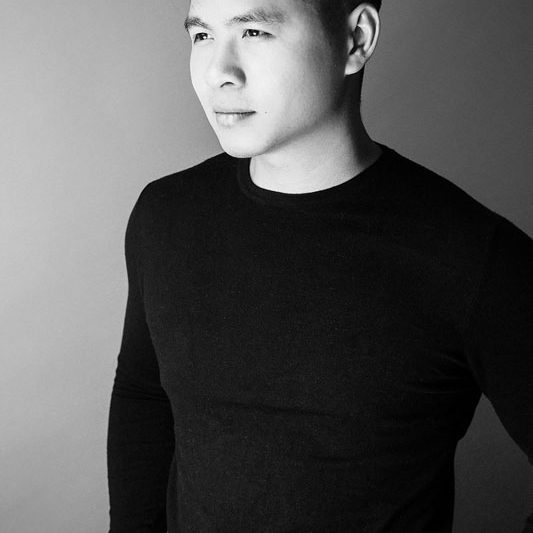 David Chen
City of Panama – Panama
"You have to unlearn to relearn…"
Many times we feel like living in a constant Dejavú our job, Christian has shown me that you can do buenisimas photos anywhere, It has a very specific criterion, not saved anything, beyond the technicality, educates photographers principles and to be human with our customers and colleagues, before being photographers, one of the best workshops I've taken, It was worth going to Ecuador!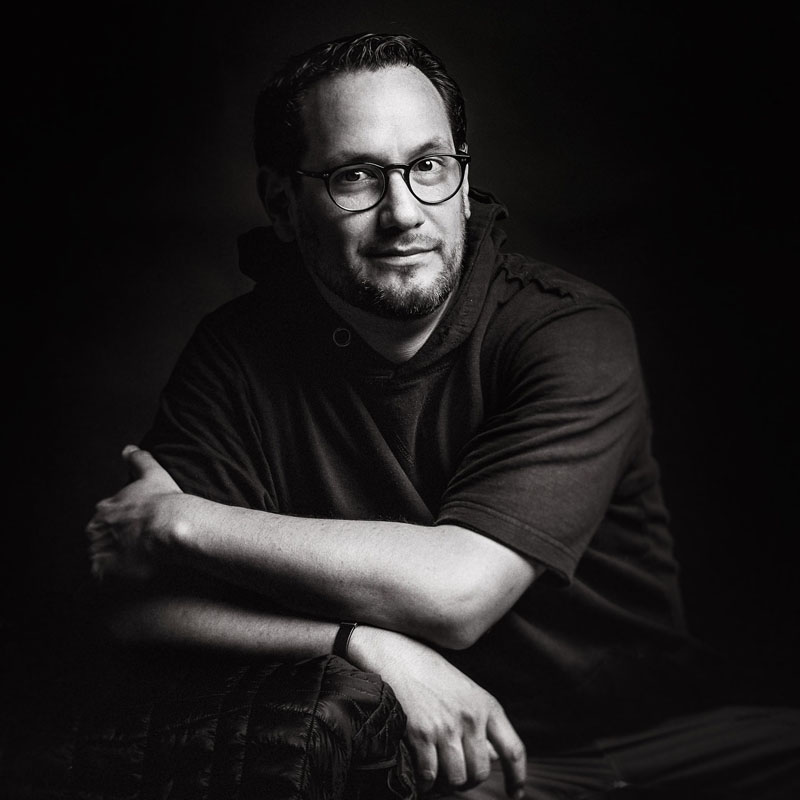 Alejandro Gutierrez "Churro"
Guadalajara – Mexico
Beyond Light is a workshop that has been highly anticipated within the community of photographers in Mexico, first by the human quality of Christian, his passion for teaching and motivation being behind a camera.
The key in organizing a workshop is worth the investment to each attendee, where it is performed and than an improvised place, projectors and high-quality audio, communication before, during and after the workshop. At the end, This sum of factors gave in and out of the activities of the workshop, strengthening the group lived experience. There are no words to thank Christian.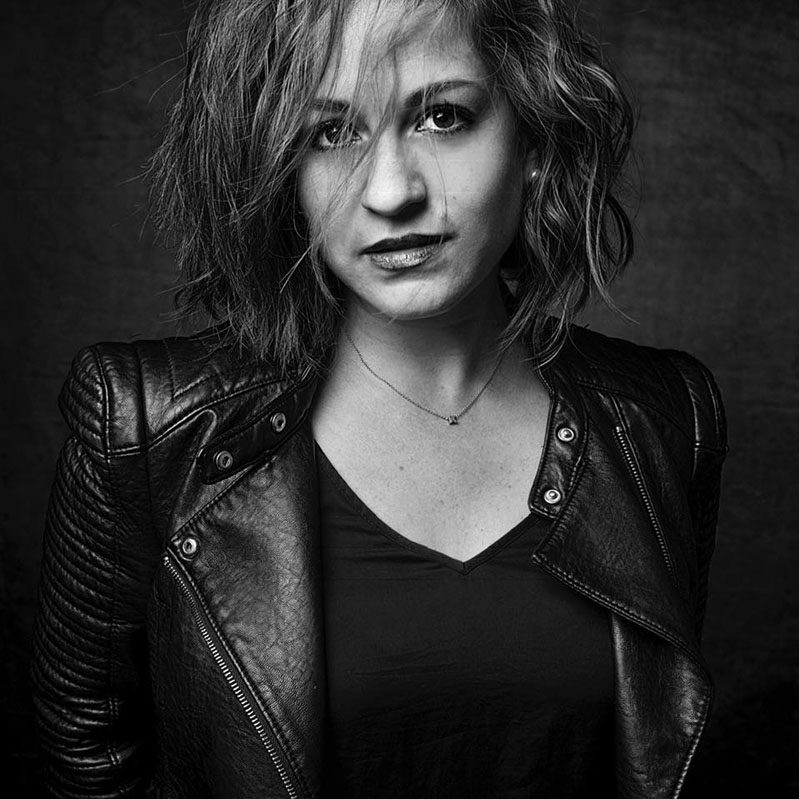 Karla Cabrera
Guadalajara – Mexico
The WS had generated high expectations as well as Christian is one of the best wedding photographers, There was also very recognized students. The agenda was perfection, there were practical, theory, exercises, presentations, edition, from my point of view it did not lack anything and every item was very complete.
At the end was a WS that exceeded expectations. I was very satisfied as to the content and especially in my photo and my specialty, there is a before and after the workshop.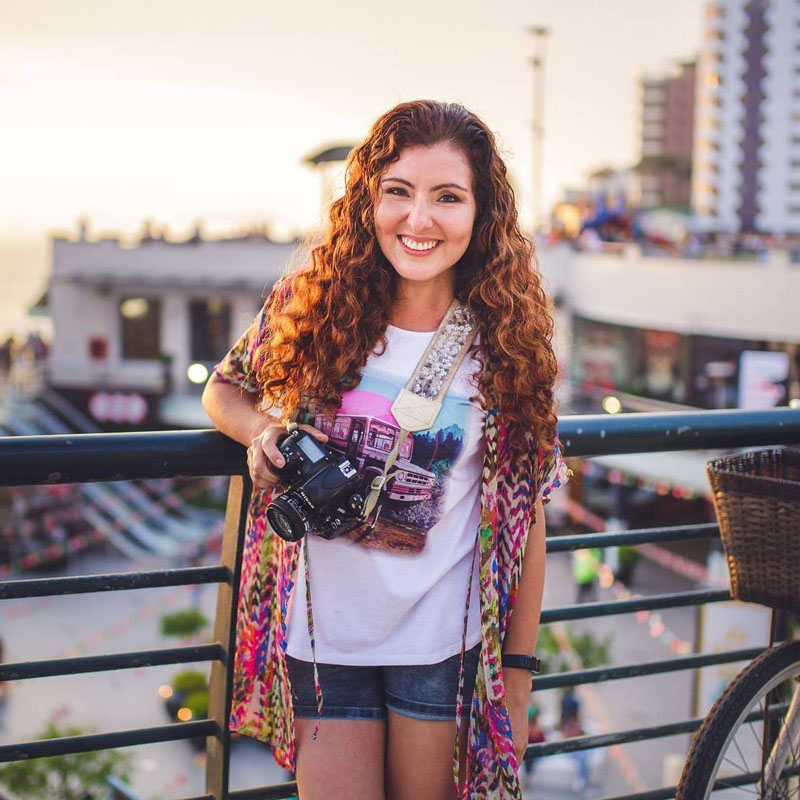 Joanna Pantigoso
Lima – Peru
"Beautiful experience and totally grateful. You're an exceptional person, Thanks for sharing so much. Still in the process of learning because it's true what you said you are more questions than answers. Colombia and huge hugs to all places of the Peru.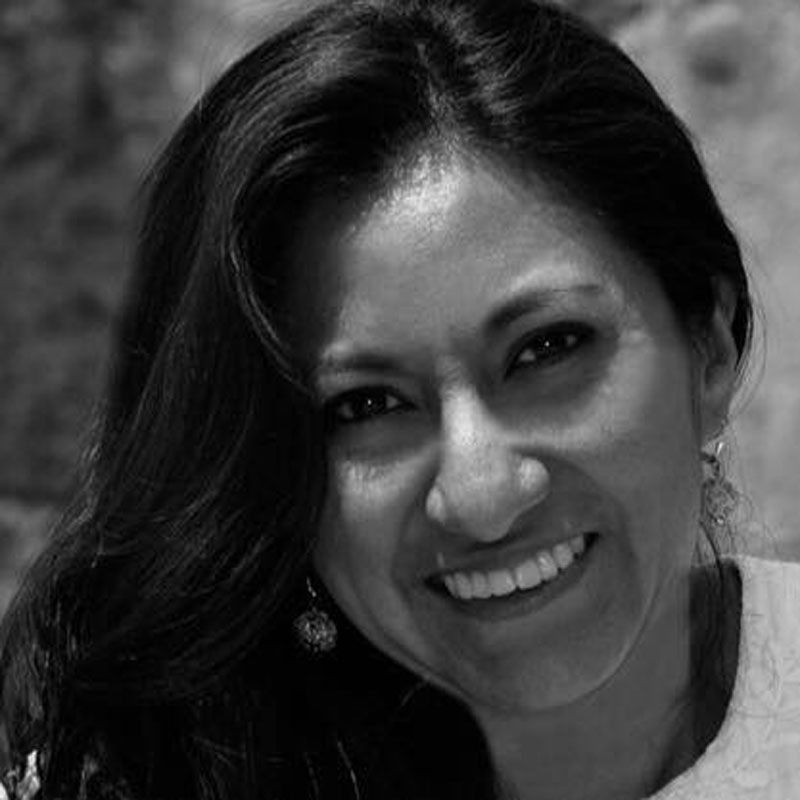 Veronica Morales
Toluca - Mexico
"Excellent workshop, Christian gave us a clear and simple many important tools not only to implement immediately in your professional development, if not to bring your work to another level, thank you very much indeed "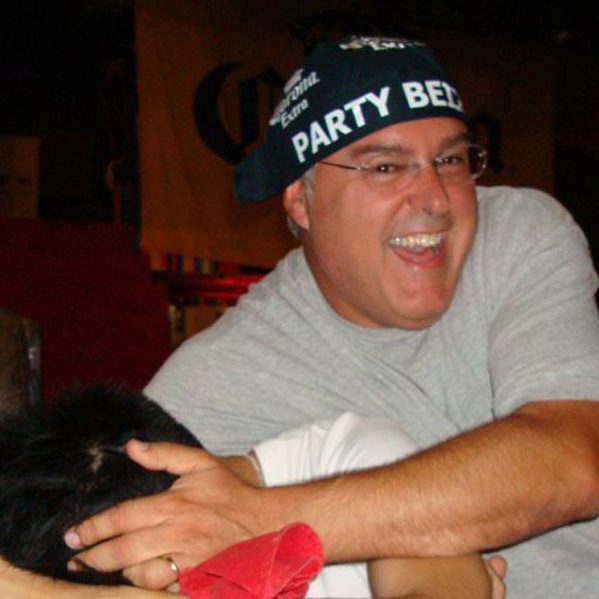 Manny Rico
San Francisco - USA
"One of the best lighting workshops I have attended. Cardona not only teaches you technique but then he challenges the attendees to try it!! The results are outstanding!! He is totally dedicated to the craft. Highly recommend taking his class!!"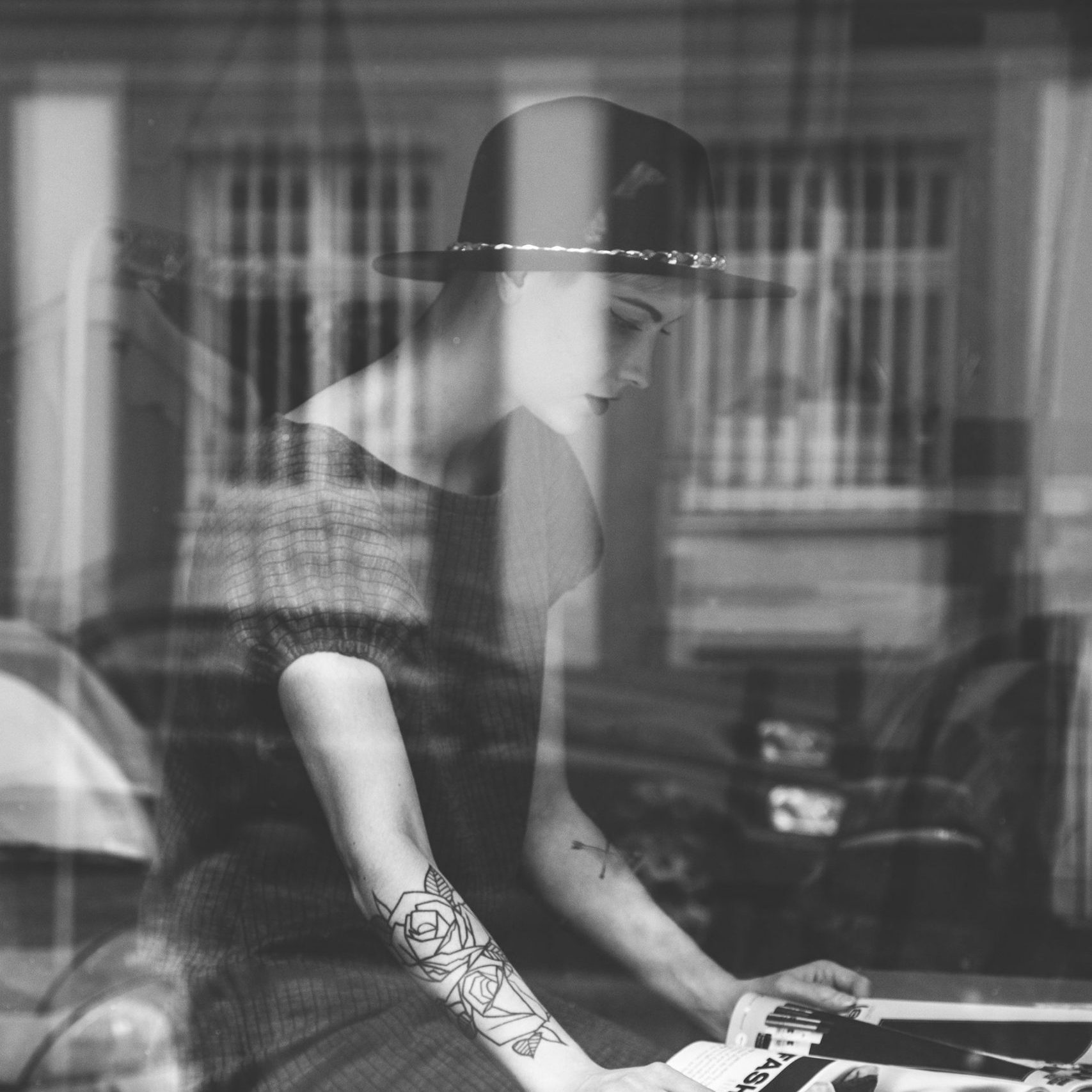 Maria Meza
Lima Peru
I know that it is often difficult to know how everything transmit what you know to others, but let me tell you this is not your case, You are super handy, honest, super passionate about photography (equal to all of us). The workshop dictaste did give me notice the flaws that even today suffering and that of a few should improve, not enough to just grab your camera and you believe a "professional", but rather get organized from the least to the delivery of work. Thanks, teacher!!!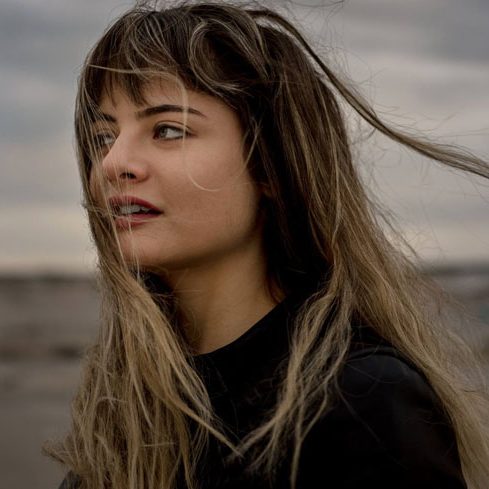 Manfel Mercedes
Guadalajara Mexico
Christian Cardona was a super workshop as very few are. The method you used was indicated, We learned from you and all. Shine and sharing still going to go further and meet all your goals, the passion with which you do your work is reflected and appreciated.
art from the least to the delivery of work. Thanks, teacher!!!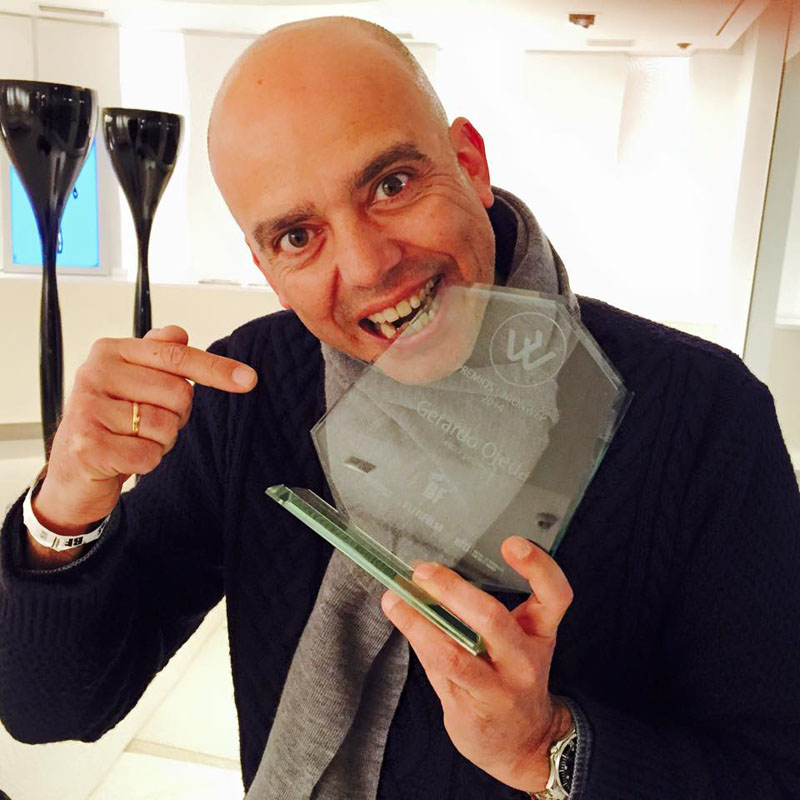 Gerardo Ojeda
Mexico City - Mexico
"I must say that your shop is excellent, the best I've attended, We shared everything and you provided all learning exercises that we've put ".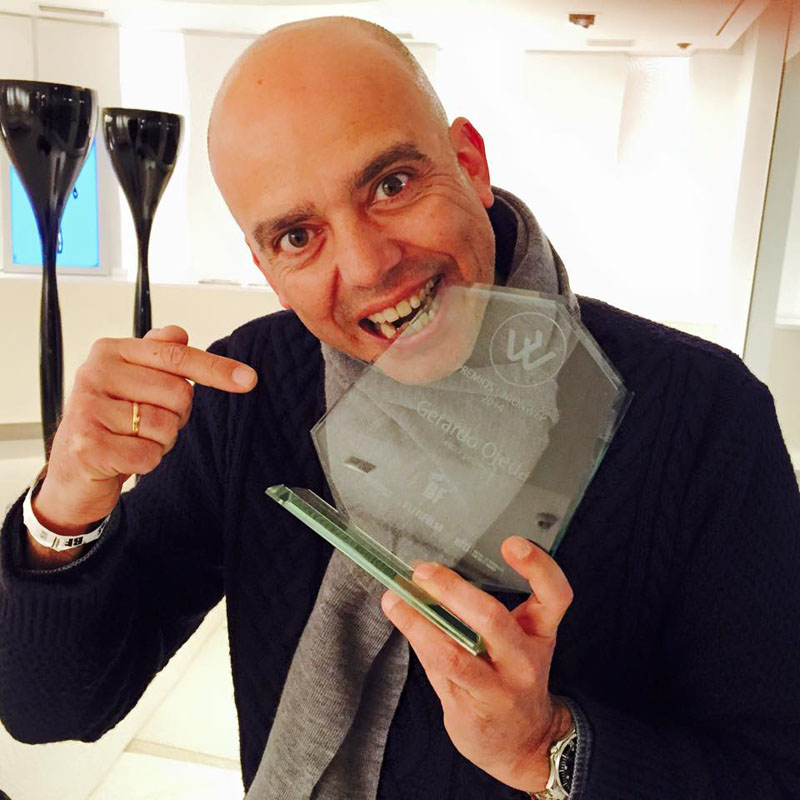 Reyes Jezzrel
Mexico City - Mexico
"My expectation was surpassed, I could understand the importance of being a photographer and ordered full, especially that sometimes we close the world when we have the tools there to hand not only exploit our creativity to be concerned about other things. "
Registration for the workshop